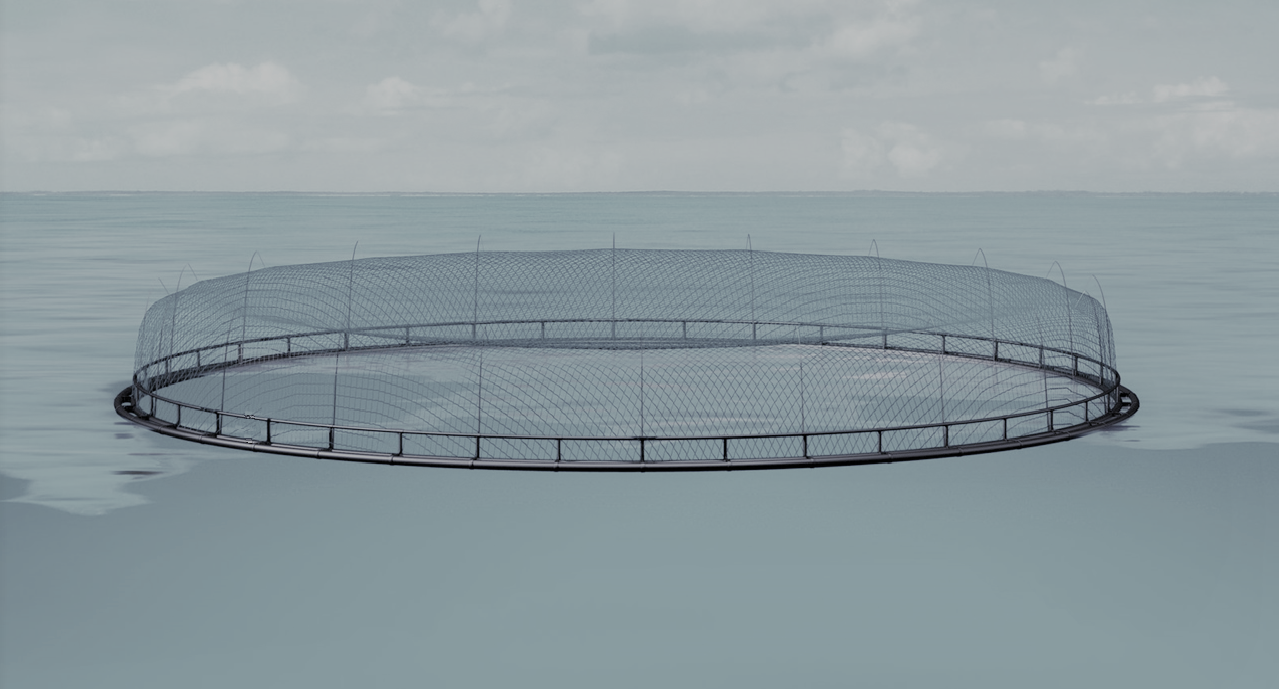 Anti Bird Rooftops
The Mediterranea Reti s.r.l. is capable of offering a vast range of products with specified application for the fish farming industry.
There are different designs of anti- bird roofs nettings which can be realized in different materials.
Our nets are suitable for different typologies of birds and can be available in the following typologies:
with a central support
with the perimetral axles /columns
with the so called 'hamster wheel'
The outlined structures allow the anti birds rooftops' nettings to remain outside the water and so appropriately protect the fishes inside the cage.
Especially for anti birds roofs, we recommend, knotted nets in UHMWPE/Dyneema. These materials guarantee resistance, performances and superior durability in respect to the usual nettings.
Moreover, they facilitate the load- bearing structure, with a much lighter weight, and so guaranteeing a steady placement of the roof out of water.
Available Materials
(High Tenacity)HT Nylon, UHM WPE, Dyneema.
Technical Specifications
The roofs can be manufactured with single or double knotted nettings, and knotless nettings with double seam; with variable dimensions and weights depending on the underneath aquaculture cage's size .
The anti birds roof are produced to perfectly match the dimension, circumference and depth of the underneath cage that needs protection.
Indeed, during manufacturing, the meshes and titles' dimensions of the roof, are established based on the order's specific arrangements and requests.
The roofs' weight ranges from approximately 12 kg to 1.000 kg; and its standard measurements are included between 10 to 38 meters of diameter.
All the Typologies are generally installed without support.
Customizations
Perimetral seam of the roof::
Our rooftops can be produced with the addition of a perimetric net skirt, internally reinforced with Polysteel Danline ropes; and centrally strengthened through a sacrificial netting, which diminishes the abrasion produced by the friction with the central support's float.
Moreover, to prevent a direct contact with water, we can install some buttonholes in strategic points, so to guarantee a prolonged durability of the whole structure.
On demand, the perimetric al net can be squared, edged, and installed as support structures for mainland breeding.