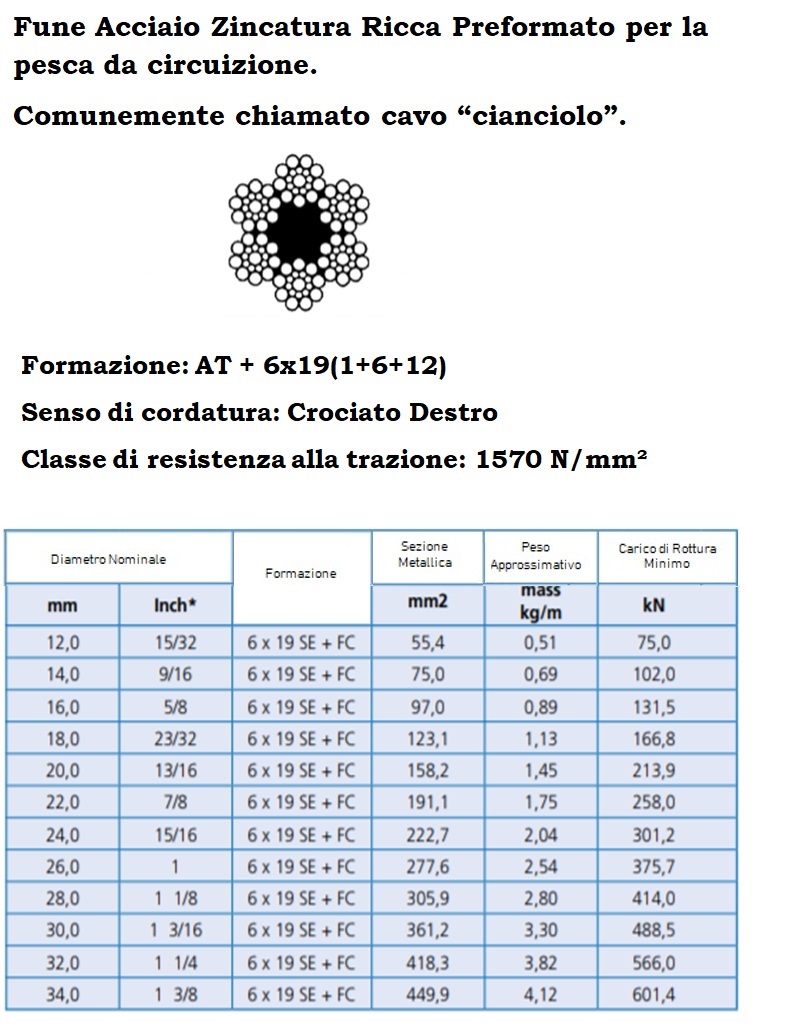 114 Wires Ropes
La Mediterranea Reti S.r.l. has signed an exclusivity agreement for the Italian territory with Randers Reb.
After a careful analysis, to guarantee our customers the best price quality ratio;
we have succeeded, thanks to our leadership, to obtain the exclusivity of the most renowned English Company in the production of wire ropes.
Our customers have found a longer cable life, than previously assembled ropes.
Do not hesitate to contact us for a quotation.