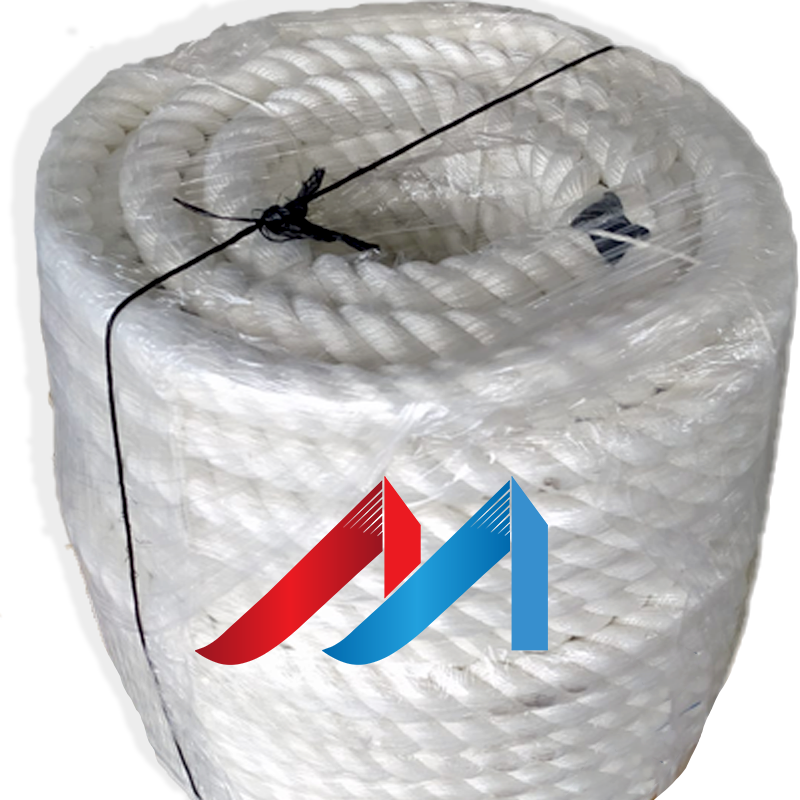 3 strand hawser type rope
3 strand hawser type rope  – High Tenacity – double twisted processing –
This type of nautical rope is designed not to stretch and keep its qualities unchanged over time. It is a easy to handle and soft rope – EASY TO SPLICE –
Excellent performance and long durability
Excellent abrasion resistance 
3 strand hawser type rope
Find great application as mooring rope !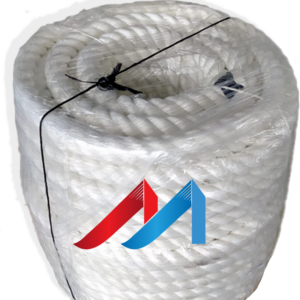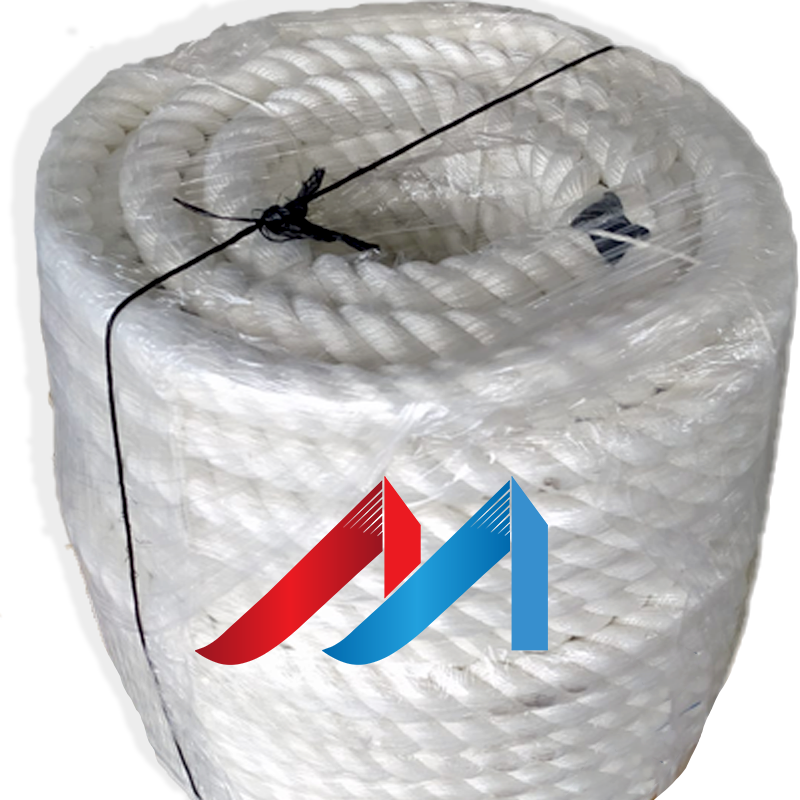 The three-stranded double-twisted rope finds various techniques in different industrial settings but also as a decorative element.
Ideal as mooring and anchoring lines for medium-sized boats, fender lines, nautical-themed shop windows, piers, nautical uses in general and industrial uses in various fields where excellent technical performance and durability are required.