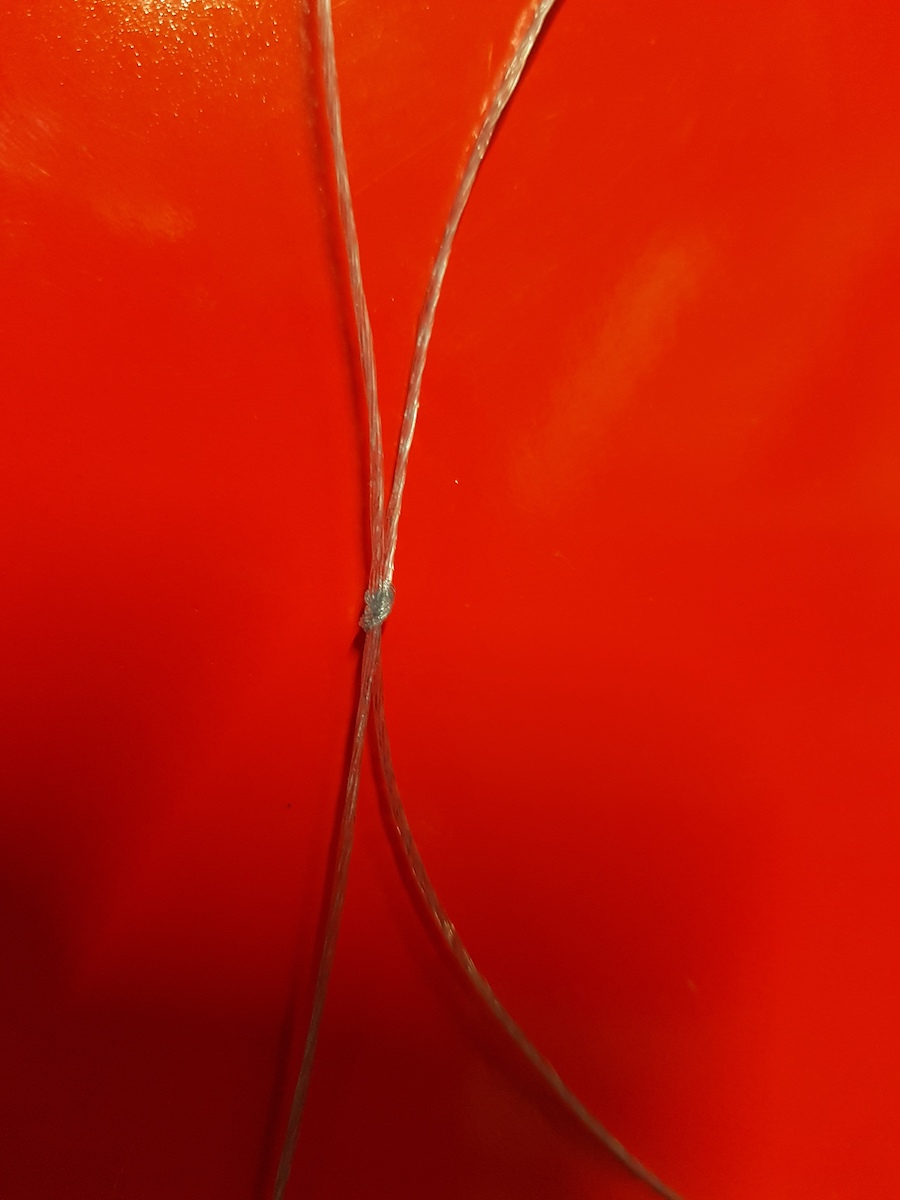 Multi filament Netting
Double Knot Nets perfect for trammel and artisanal fishing .
It is a transparent net mostly used in gill nets.
Proves to be successful especially for bigger threads diameters, thanks to its flexibility obtained through the usage of multiple threads of a smaller diameter.
Traditional colours sky blue, green.
Materials: Nylon