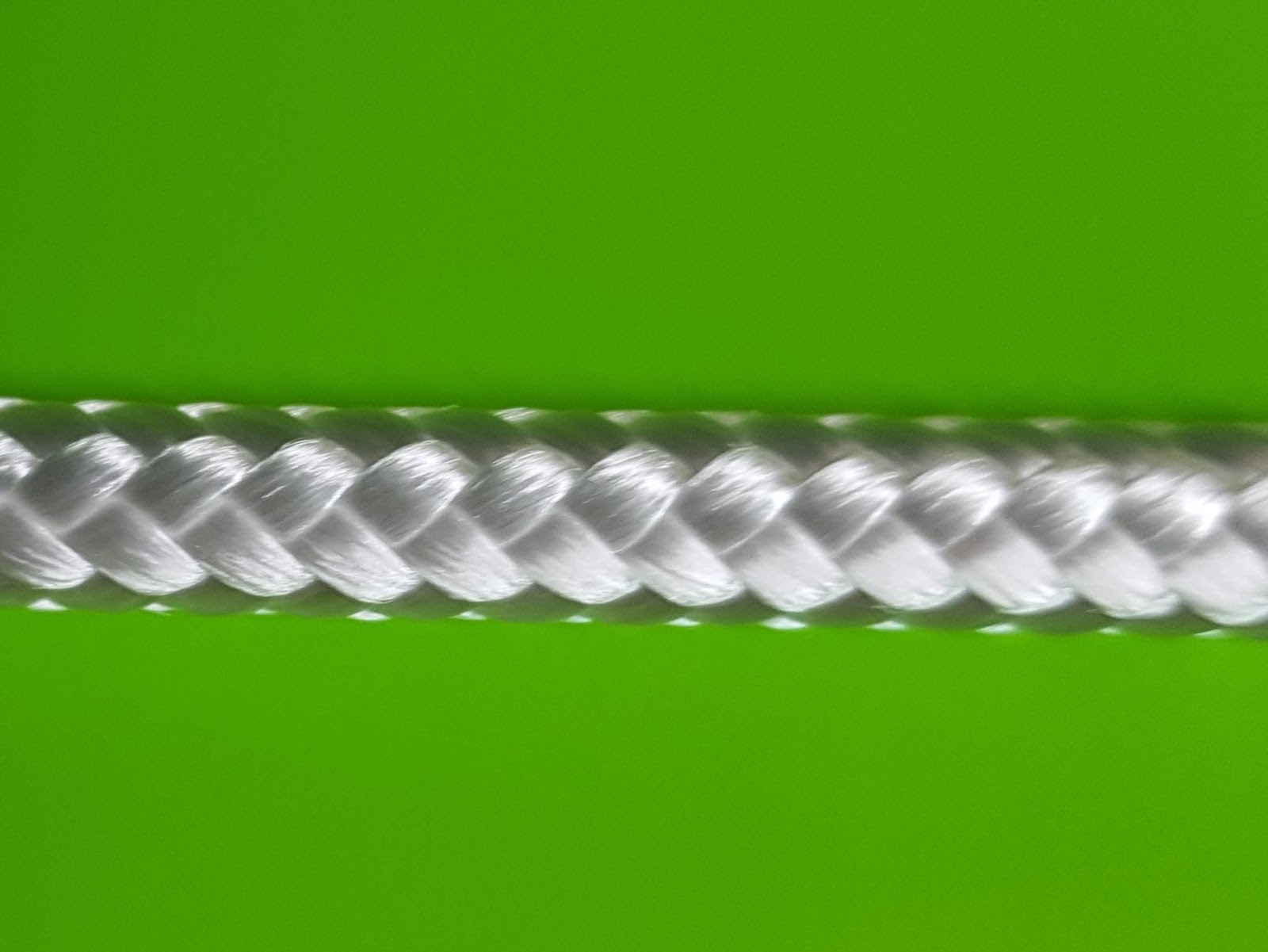 Nylon Polyamide Ropes
Nylon Polyamide Ropes are ideal for large boat moorings, various applications between industrial and technical uses.
Nylon – Polyamide cordage is a 3 strands product, Double Twisted, easy to splice with its semi-sinking qualities.
Nylon polyamide ropes are soft and easy to  handle, which makes them popular in the commercial fishing, aquaculture and yachting sector.
It has a greater elongation and a Breaking Strength of over 25% compared to polyester ropes.
Materials
Nylon 6.6 High Tenacity – Polyamide
Customization
Rope measurements can be established upon request.
Moreover it is possible to reach 4 strands.
The material is easy to color and this allows the customer to select a variety of shades for this product.
In addition, the ropes can be modified to predispose tailored splicing, shaping, and loops.