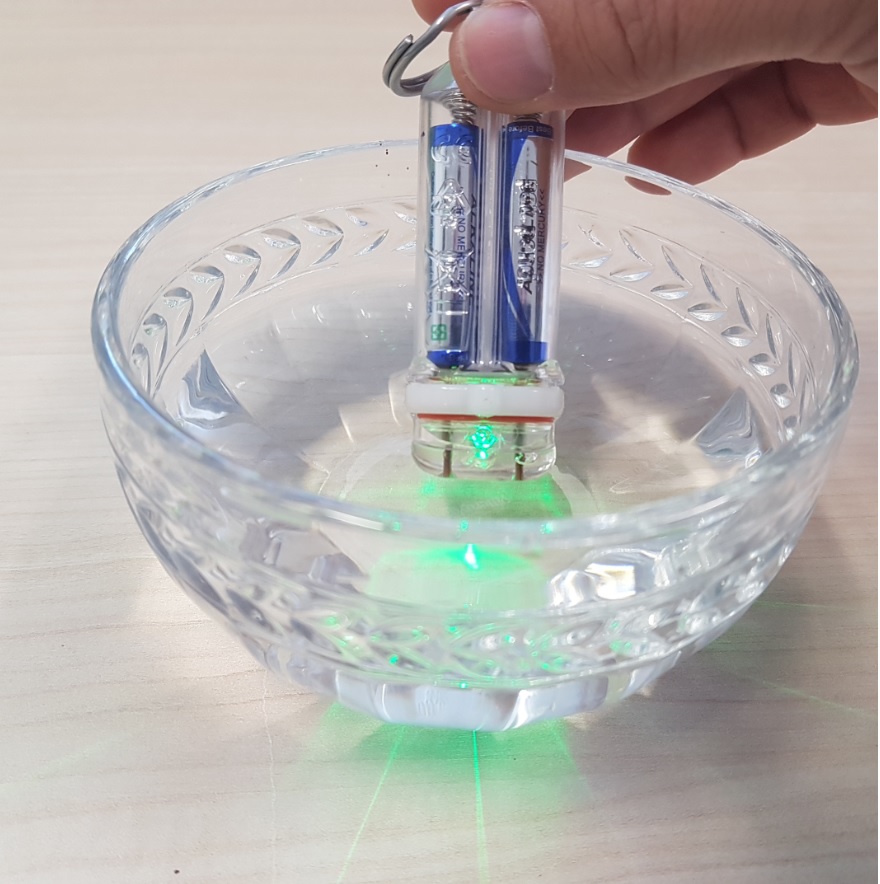 Pelagic longline lights
Pelagic longline lights are designed specifically for use in gillnets, purse seines and pot fishing. If you don't want to attract dolphins to your net, buy this model. It transmits pings outside the audible range for humans.
Compliant with European legislation: EC 812/2004.
PELAGIC LONGLINE LIGHTS SPECIFICATIONS:
Battery life – 1 year with average use (50% dive time)
Frequency – (50-120 kHz)
Size – 185 mm. x 52 mm. x 42 mm.
Weight (without battery) – 158 grams
Weight (with battery) – 229 grams
Weight in water – 37 grams
Nominal depth – 1000 meters
Installation: double point for fixing the lights directly to the ropes
Battery Type – Alkaline Cell C (LR14)
Battery Level Indicator – Advanced LED indicator
Immersion Switch – Advanced, automatical capacitive switch
Drive circuit and sound production – Efficient control circuit and sound production transducer
Durable rubber protector – TPE copolymer rubber outer cover
Inner lodging – Durable Injection Molded Polycarbonate
Pinger stimulation: space the pinger every 200 m., sound level 145 dB +/- 3d B at 1m