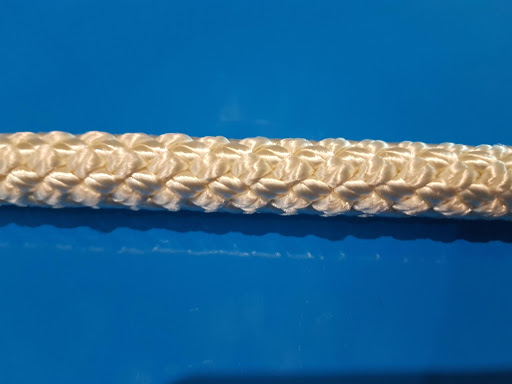 Polyester Ropes
Polyester Ropes: Ideal for technical and industrial uses but above all perfect as moorings facilities, thanks to its softness and easy splicing.
It is 3 strands, double twisted that have excellent resistance to water, UV rays, and abrasion.
These features guarantee the great durability of the product over time.
Customization
Rope measurements can be established upon request.
On demand the cordage can be of 4 strands.
In addition, the ropes can be modified to predispose tailored splicing, shaping, and loops.