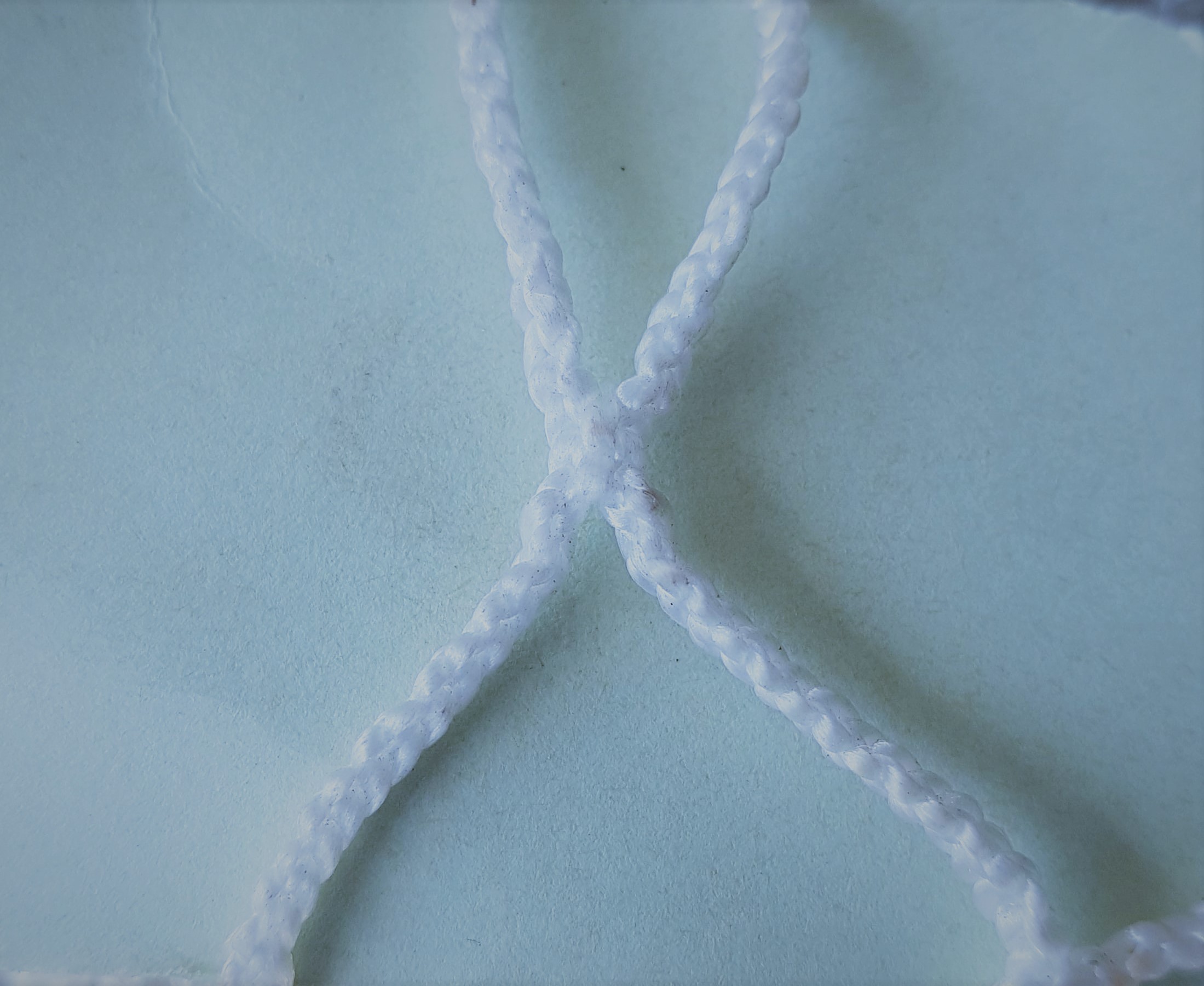 Super Knot Netting
This Super Knot Netting (knotless netting), is wrap-knit. Perfect to use for trammel fishing and for the production of aquaculture cages.
Its Super Knot, is a large seized knot, so it is realized on meshes of medium-big dimensions. In this way, the dimensional relations between the size of the mesh and of the knot, turns out to be proportional.
The Super Knot , guarantees that the breaking strength of the net is uniform in all its meshes direction of traction.
Available Materials
Nylon, Dyneema, Polyester, Polyethylene, UHMWPE
Customizations
The nettings can be dyed in more than 120 colours.
Treatments can be applied upon request: antifouling, flame retardant.