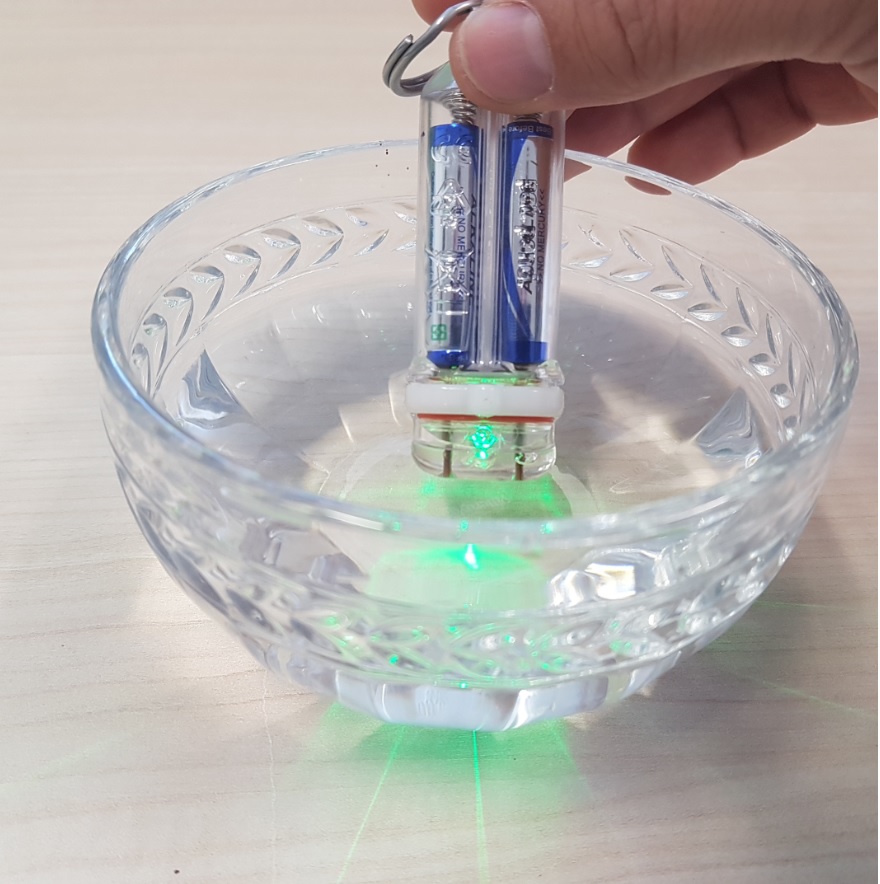 Pelagic longline lights
Pelagic longline lights for use in gillnets, purse seines, and pot fishing. Transmits outside the audible range. If you don't want to attract dolphins to your net,  this light model can be perfect for your purpose and really help you.
In compliance with European legislation: EC 812/2004.
Pelagic longline lights specifications:
Battery life – 1 year with average use (50% dive time)
Size – 185mm x 52mm x 42mm
Weight (without battery) – 158 grams
Weight (with battery) – 229 grams
Weight in water – 37 grams
Depth rating – 1000 m
Attachment: double point for attachment directly to the ropes
Battery Type – Alkaline Cell C (LR14)
Battery Level Indicator – Advanced LED indicator
Immersion Switch – Advanced, automatic capacitive switch
Drive circuit and sound production – Efficient control circuit and sound production transducer
External carrier: Durable TPE copolymer rubber
Inner Housing – Durable Injection Molded Polycarbonate
Pinger stimulation – space the pinger every 200m, sound level 145 dB +/- 3d B at 1m